Dependable
When we undertake a job we ensure it gets done.
We promise prompt and efficient service from all staff members.
We have over 120+ trainers based strategically around the country, which ensures coverage in those 'hard to reach places'.
Flexible
We currently offer over 110 relevant industry based short courses.
Training can be delivered 24/7 at your place or ours.
Specific courses assessed by NZQA Unit Standards can be constructed to meet YOUR needs.
If the NZQA unit standards do not exist we can design course assessments specifically for you.
We can access funding on your behalf given certain eligibility criteria.
Quality Assured
Our national coverage ensures standardisation of training throughout the country.

Wherever possible, we use NZQA unit standards as a base for our courses.

Assessments against those unit standards are pre-moderated.

We ensure our Trainers and Assessors have the correct qualifications to train and assess.
The VHNZ promise of Safety Certainty is reinforced by our qualifications and accreditations.

You can be certain that our training is quality assured and approved by the following organisations where relevant:
External Evaluation and Review
Vertical Horizonz is a Category One provider.
Through the EER process, NZQA checks and reports on the quality of education delivered by non-university tertiary education organisations (TEOs).
EER provides an independent judgement on the educational performance and capability in self-assessment of the TEO under review.
Every EER results in a report which records NZQA's level of confidence in educational performance and its capability in self-assessment.
Board Members
Senior Management
Regional Managers
Account Managers
Trades and Apprenticeships Division
Customer Experience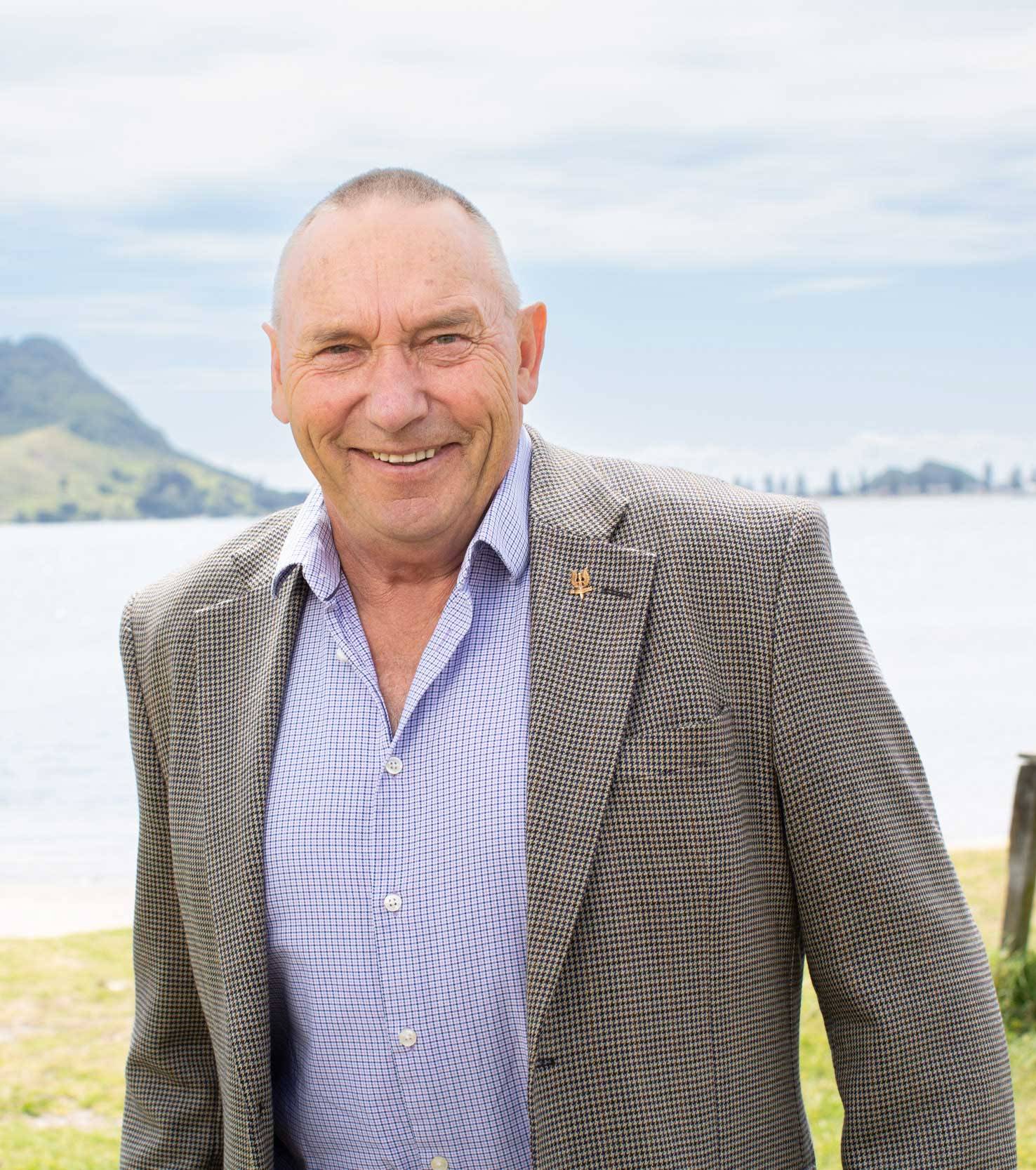 Bruce Mazengarb
Founder and Chairman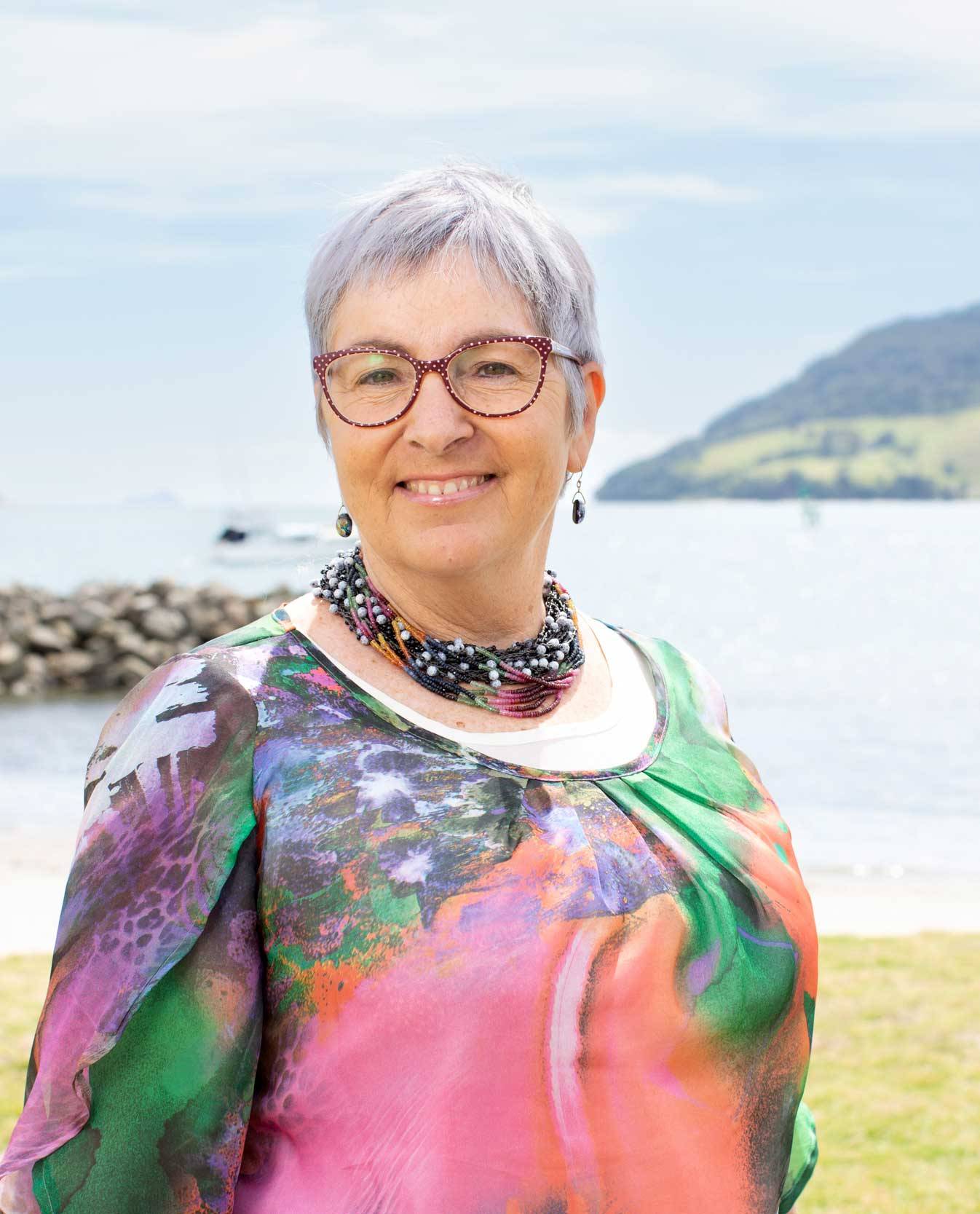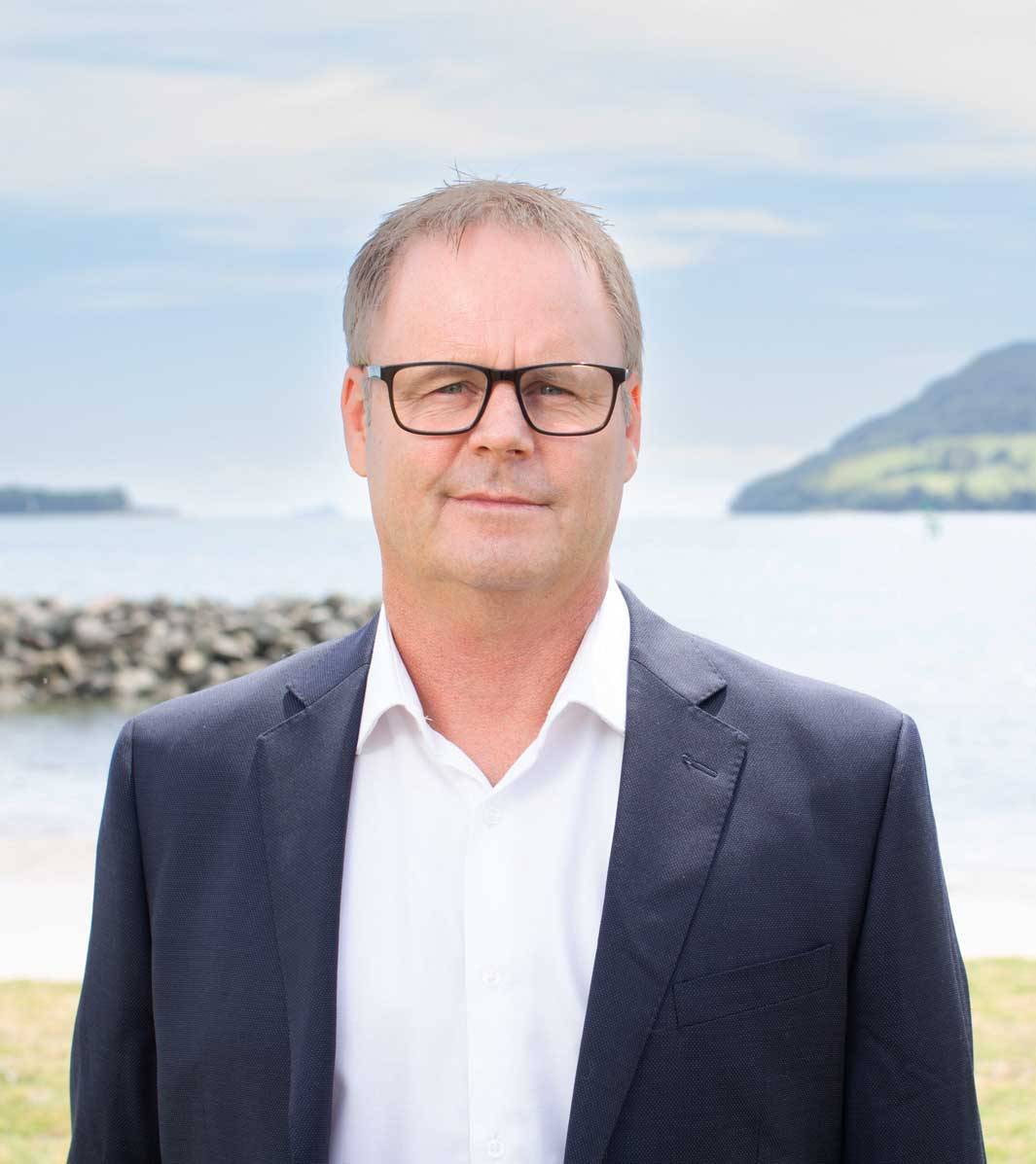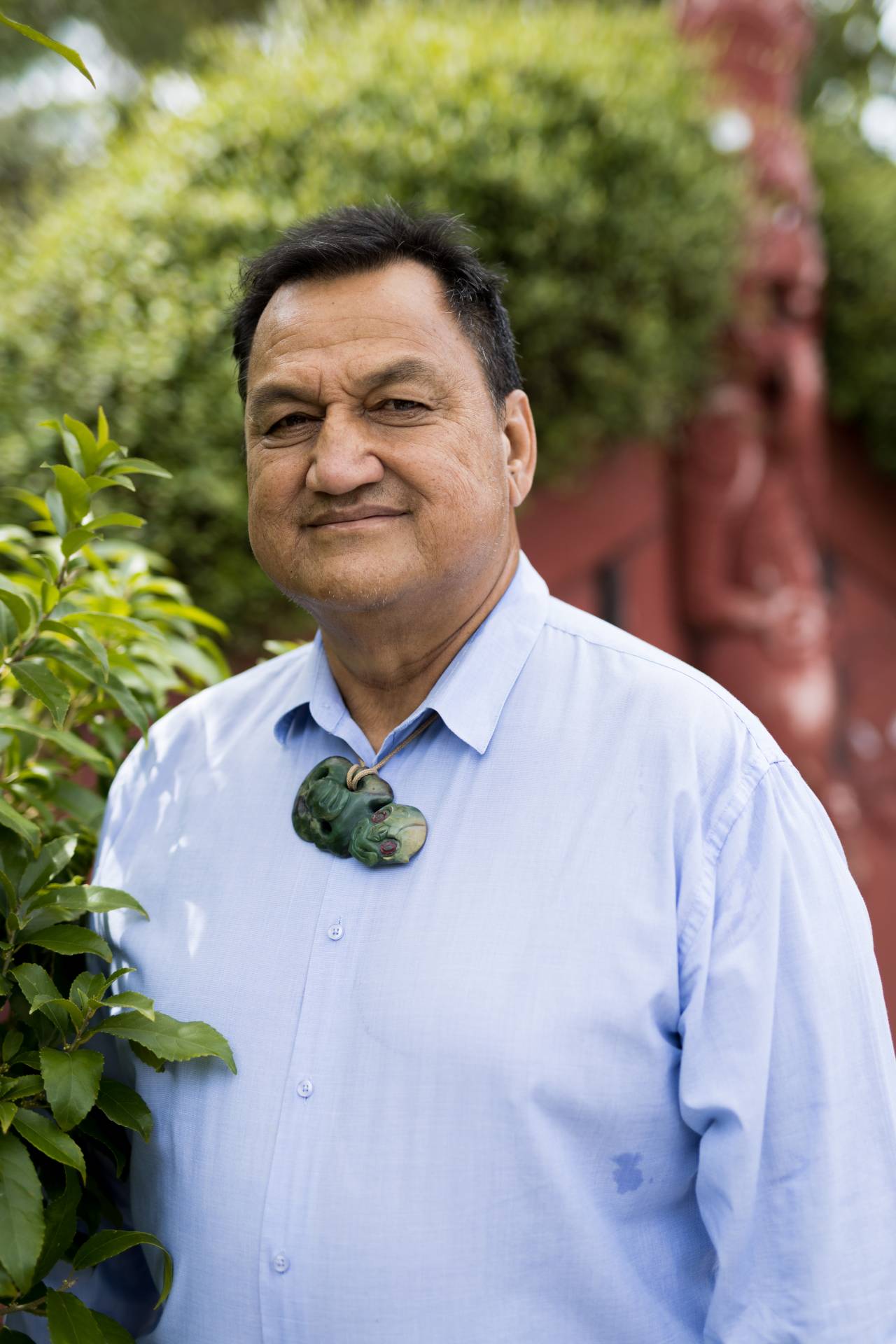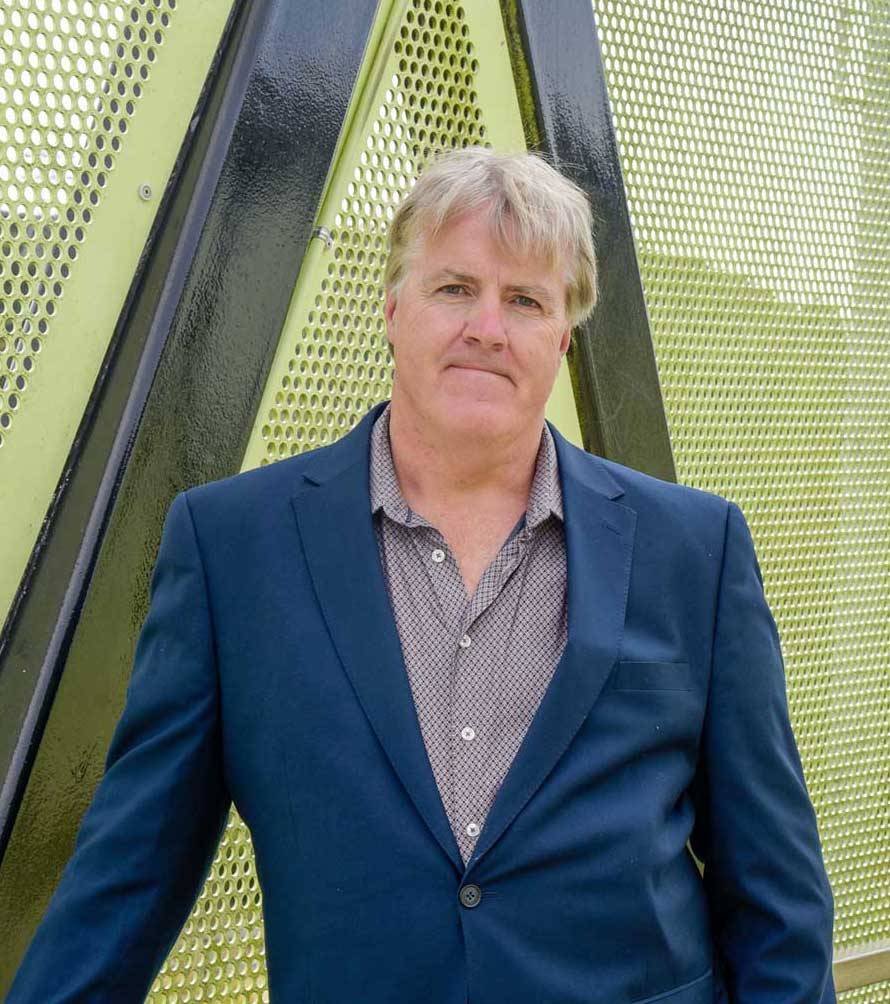 Conrad McDonnell
Director
Practical, real-life training
Educational and inspirational learning
Subject matter experts
Local and national teams
Extensive industry expertise
Down to earth culture
"
Vertical Horizonz train our people with the exact equipment we use on the job, so there are no differences to create confusion or errors. When a person requires rescue from an inert confined space, there just isn't time to be trying to work it out, it's already too late! Vertical Horizonz have been a real asset to our company. They constantly show outstanding professionalism, patience, flexibility and a desire to provide real solutions that are practical and work because LIVES DEPEND ON THEIR TRAINING.
Paul Thaw - WCCHMS Manager
Contract Resources Pty Limited
"
The tourism industry has always been an adventure with many challenges to overcome, safety and training being at the top of the list for us at AJ Hackett Bungy. We've worked with Vertical Horizonz for many years now for training and qualifying our crew to meet relevant industry standards. The team at VH have always been a pleasure to work with, they're professional while still being genuine people who are easy to engage with. We look forward to continuing this relationship in the future.
Graham Trubuhovich - National Operations Manager
AJ Hackett
"
Harkin Roofing has been using Vertical Horizonz for our workplace training for over 20 years. We appreciate that VH is extremely flexible and responsive to our training needs. Their trainers are extremely knowledgeable and know how to relate to our roofers. We look forward to continuing our relationship with VH for many years to come.
Deborah Harkin, Director
Harkin Roofing
Our
Partners
and
Memberships
"VHNZ actively consults with the following organisations when designing courses and qualifications"
close
Bruce Mazengarb
Bruce is the Founder, Owner and Chairman of VHNZ and the wider Vertical Horizonz Group. He started the business in 1998, establishing Vertical Horizonz as a Private Training Establishment (PTE) specialising in training people to work safely at heights.
Prior to starting Vertical Horizonz, Bruce spent 20 years in the New Zealand Army and Special Air Service (SAS) as a Solider, Sergeant and Trainer. His experience in high-risk situations helped provide the foundations for Vertical Horizonz as a PTE.
Bruce remains at the helm of Vertical Horizonz, hiring the best people to work with him to expand the company and continue to provide exceptional training services both nationally and internationally. Bruce has ensured the VHNZ values of Respect, Leadership, Empowerment, and Integrity have been instilled throughout the organisation from day one.
Thecla Johnstone
Thecla has been a VHNZ Owner since 2013. She is also the Owner of Thecla Johnstone and Associates Ltd, a Chartered Accountancy firm based in Pukekohe.
Thecla provides guidance in both financial management and strategic direction for VHNZ.
Carl McOnie
Carl became a VHNZ Director in 2018 after six years as the VHNZ CEO. His leadership and vision for the company saw the VHNZ team empower revolutionary change for industry, business, and individuals by providing exceptional safety training experiences. He continues to guide VHNZ at an advisory level.
Carl is currently the CEO of NZ Land Search and Rescue as well as Director for Mountain Safety Council – NZ and AAWLtd.
Phil Hokianga
Phil is a VHNZ Owner and Director. He has been with VHNZ since 2008 in various roles including Trainer, General Manager of Training Quality and most recently Kaiwhakahaere/Director of our Māori Pasifika Roopu O Poutū Huapae.
Phil was instrumental in the creation of our Māori Pasifika Roopu O Poutū Huapae. The Māori Pasifika Roopu was created to provide a service that could effectively advance and train Māori and Pacific people in a more culturally appropriate way.
After helping develop and create many aspects of the Māori Pasifika Roopu training programmes, Phil now dedicates his time to working closely with Iwi and Hapū to help them achieve their aspirations through the education and training of their people.
Before VHNZ, Phil spent 23 years with the New Zealand Defence Force. His experience and knowledge of safety within high-risk environments have helped to shape many VHNZ courses.
Enthusiastically involved in the community, Phil currently sits on the following boards:
Director – Poutū Huapae/Vertical Horizonz
Co-Chair Māori - ConCOVE
Director – Toitū Tairāwhiti Housing Limited
Trustee – Rongowhakaata Iwi Trust
Conrad McDonnell
Conrad is a VHNZ Director and Strategic Advisory Board member for the Vertical Horizonz Group, having been involved with the company in various capacities since 2008.
Conrad holds qualifications in business, ICT, automotive engineering and more recently in organic horticulture. He founded his management consulting firm (McDonnell Consulting Group) in 2000 and is proud to have contributed to many digital transformations, business initiatives and start-ups over the years. His business also provides tailored software solutions and sells plug-in software modules online, at last count to over 30 countries.
This experience and his guidance are instrumental at an advisory level for the VHNZ team.