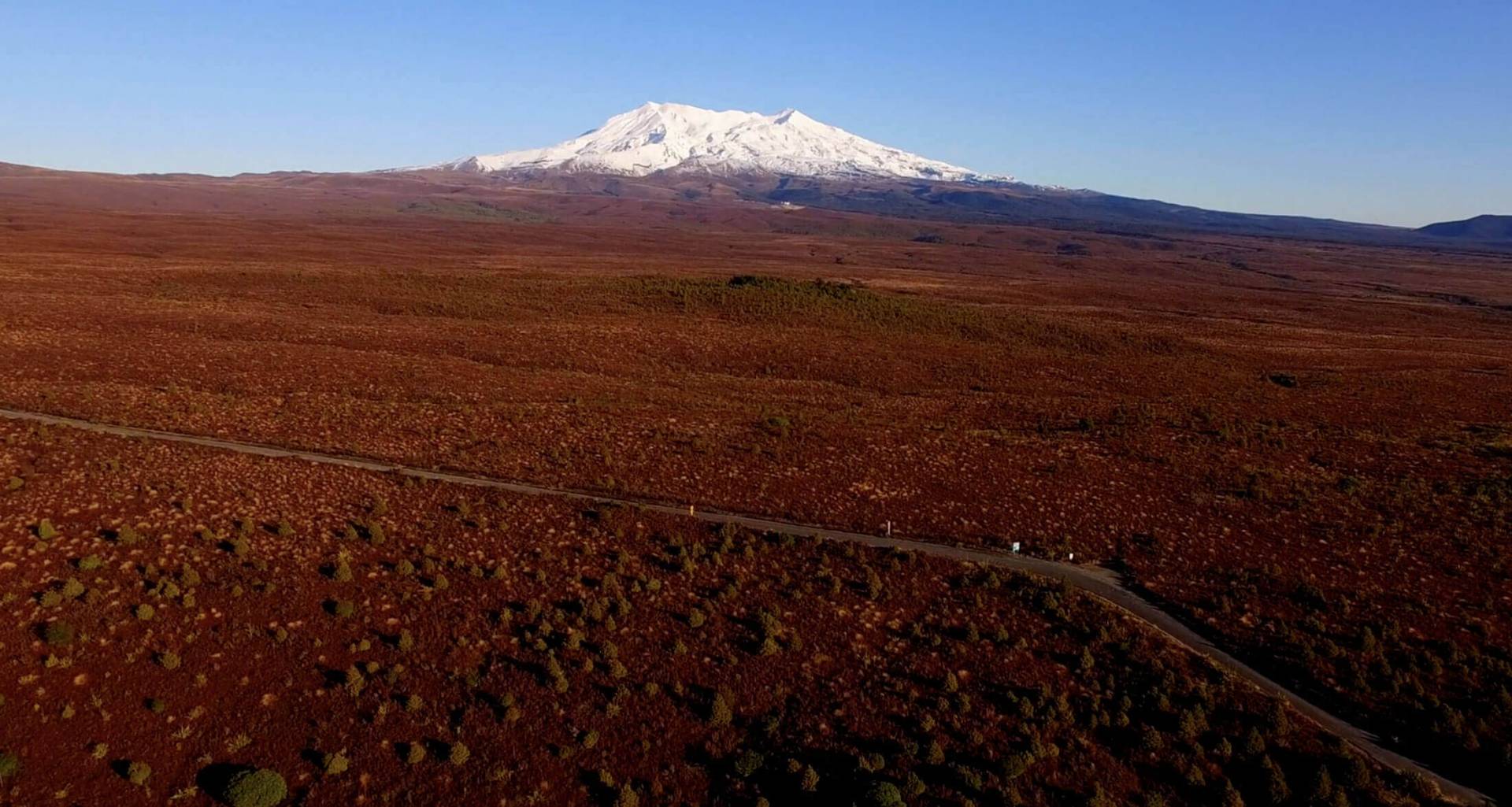 Nationwide training
Delivered 24/7 at your place or ours

Auckland
Christchurch
Cromwell
Hamilton
Hastings
New Plymouth
Palmerston North
Rotorua
Tauranga
Wellington
Whangārei
VHNZ Whangārei Training Centre
19 Dyer Street, Raumanga, Whangarei
For all enquiries phone 09 242 2615
Or click here to contact your local Account Manager
VHNZ Albany Training Centre
Unit 7, 18 Corinthian Drive, Albany, Auckland
For all enquiries phone 09 242 2615
Or click here to contact your local Account Manager
VHNZ East Tāmaki Training Centre
7A Echelon Place, East Tāmaki, Auckland
For all enquiries phone 09 242 3016
Or click here to contact your local Account Manager
VHNZ Takanini Training Centre
51 Rangi Road, Takanini, Auckland
For all enquiries phone 09 242 2617
Or click here to contact your local Account Manager
VHNZ Hamilton Training Centre
17 Brent Greig Lane, Burbush, Hamilton
For all enquiries phone 07 242 4235
Or click here to contact your local Account Manager
VHNZ Tauranga Training Centre
246 Matakokiri Drive, Tauriko, Tauranga
For all enquiries phone 07 242 4209
Or click here to contact your local Account Manager
VHNZ Rotorua Training Centre
43 Tallyho Street, Mangakakahi, Rotorua
For all enquiries phone 07 242 4291
Or click here to contact your local Account Manager
VHNZ Hastings Training Centre
121 Stoneycroft Street, Camberly, Hastings
For all enquiries phone 07 242 4168
Or click here to contact your local Account Manager
VHNZ Palmerston North Training Centre
10-12 Edgeware Road, Palmerston North
For all enquiries phone 07 242 4168
Or click here to contact your local Account Manager
VHNZ New Plymouth Training Centre
Unit 5, 60 Connett Road, Bell Block, New Plymouth
For all enquiries phone 07 242 0352
Or click here to contact your local Account Manager
VHNZ Lower Hutt Training Centre
24A Peterkin Street, Taitā, Lower Hutt
For all enquiries phone 04 939 2669
Or click here to contact your local Account Manager
VHNZ Upper Hutt Training Centre
16 Nicolaus Street, Trentham, Upper Hutt
For all enquiries phone 04 939 2669
Or click here to contact your local Account Manager
VHNZ Christchurch Training Centre
18 Klondyke Drive, Hornby South, Christchurch
For all enquiries phone 03 424 0563
Or click here to contact your local Account Manager
VHNZ Cromwell Training Centre
Unit 2, 4a Ree Crescent, Cromwell
For all enquiries phone 07 242 4167
Or click here to contact your local Account Manager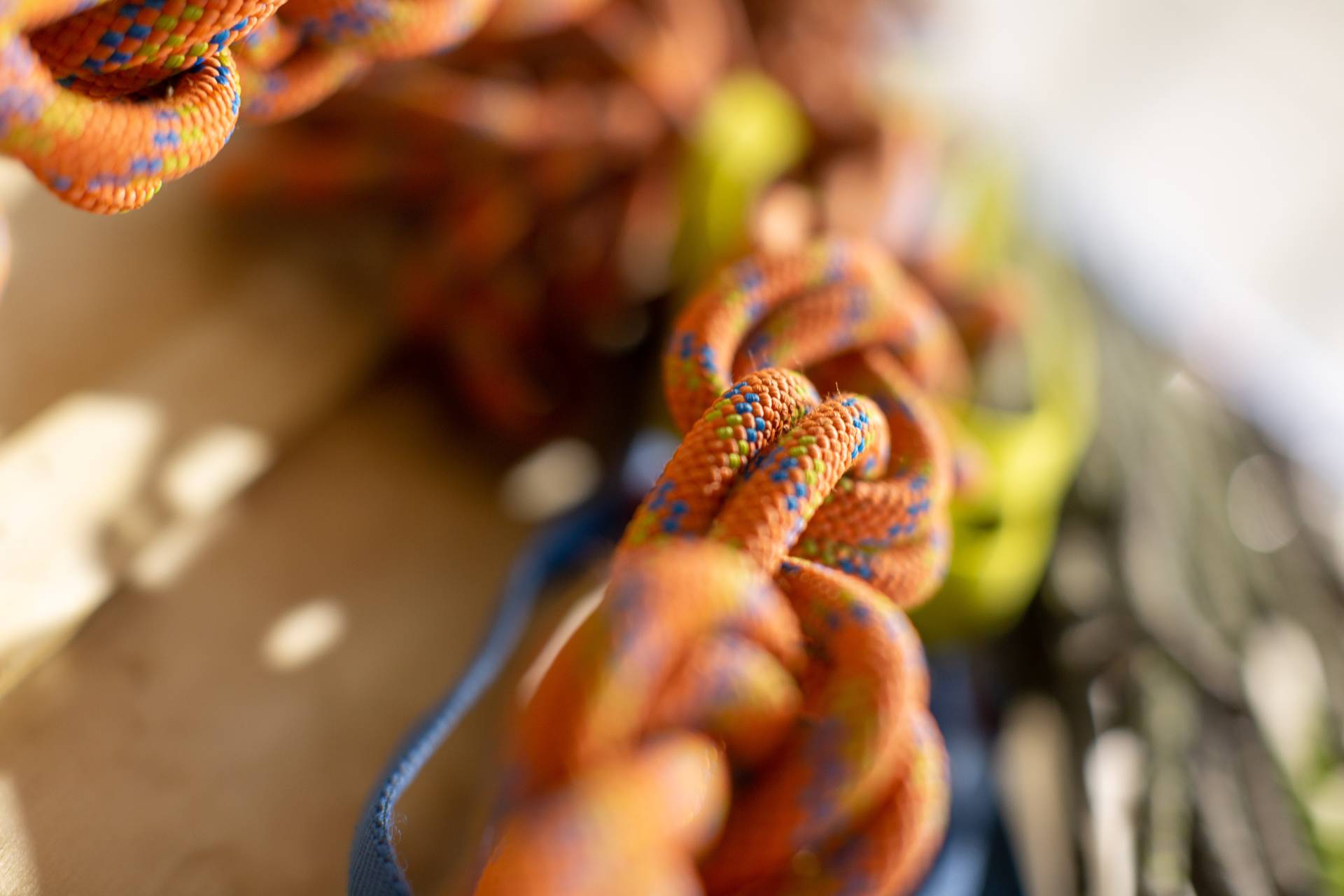 Prepare to advance
in safety with certainty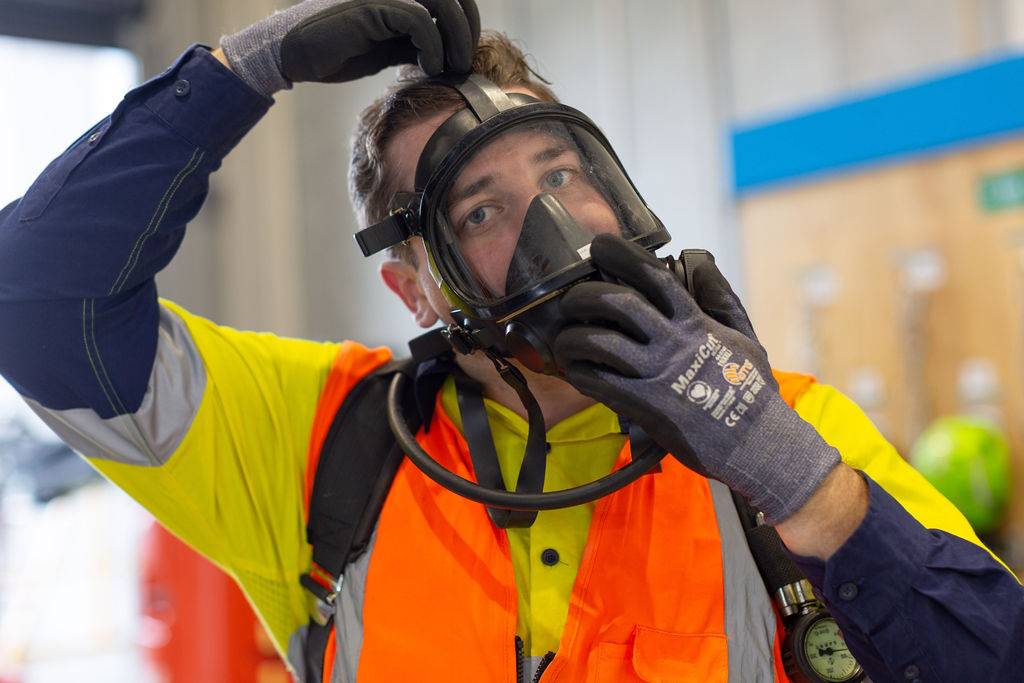 Training solutions made to fit your needs.
Upskill people and train to gain qualifications.
Personal development and career pathways.
In-person training in a safe environment.
Online learning and digital platforms.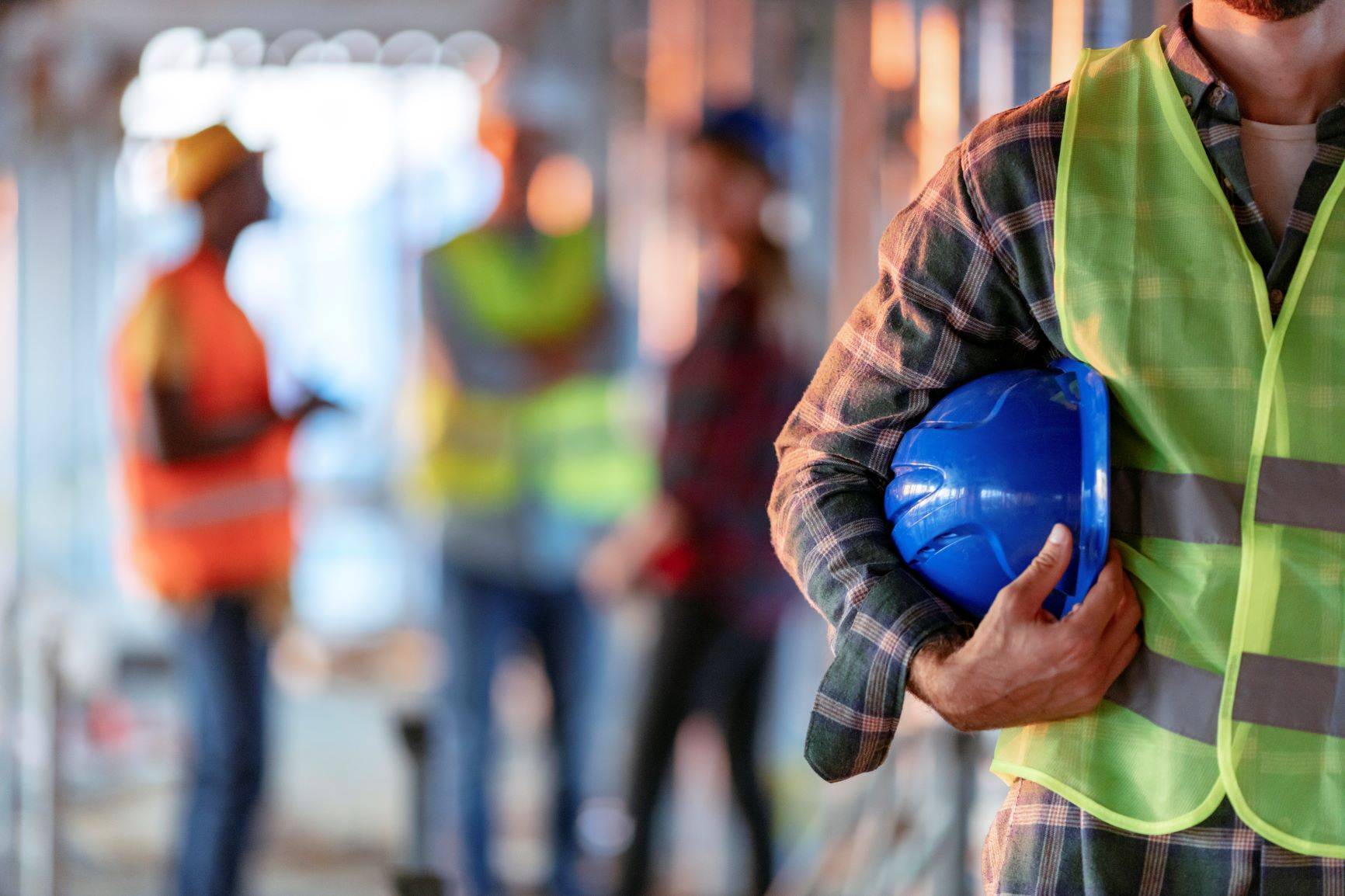 We're in business to help reduce risk, keep people safe and to give opportunities for the future.
Sign up to receive our latest news and keep up to date on industry insights.